Hakuba Lift Tickets
About Hakuba
Welcome to the mountain playground that is Hakuba.  With over 10 resorts and 200+ ski runs and a valley-wide lift ticket, Hakuba is one of Japan's premier ski destinations.  Catering to beginners and advanced skiers alike, the Hakuba Valley has something to offer everyone.  Want to learn more about Hakuba, check out our Hakuba blog and make sure to try out our Hakuba Resort Selector to find out which Hakuba resort best suits you.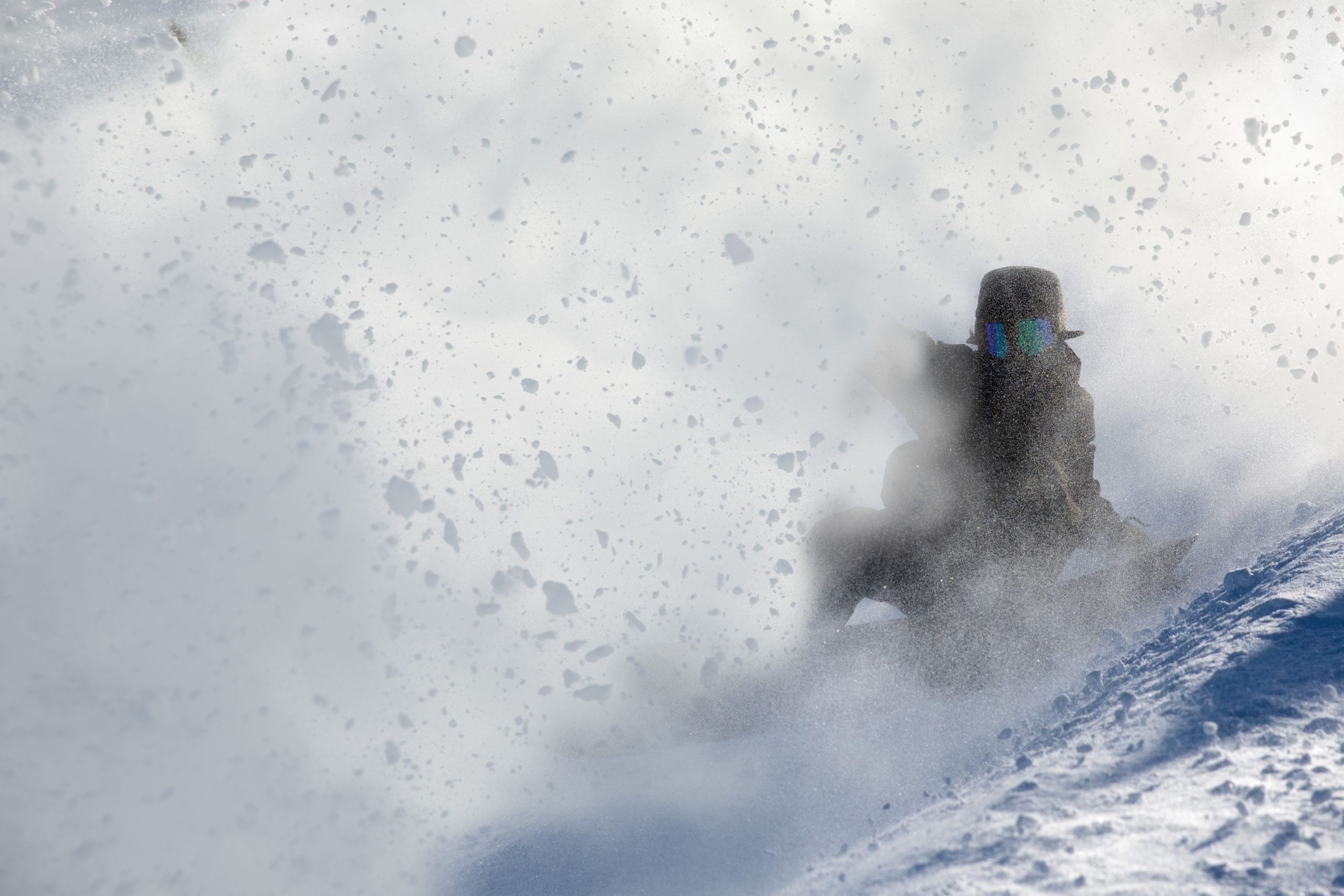 Hakuba Valley Pass (1 lift ticket, 10 resorts)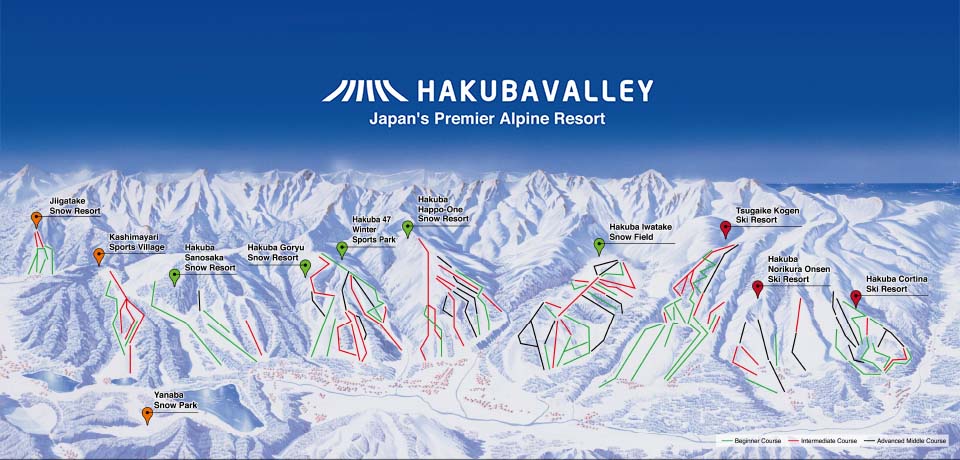 The Hakuba Valley pass is the easiest way to experience all of Hakuba.  With 1 pass you get access to all of Hakuba's 10 resorts.  You can resort hop to catch the best conditions or find the terrain that works best for you.  The Hakuba Valley lift pass also gives you free access to the inter-resort shuttle. Don't miss first-tracks by waiting in the ticket line, instead pick your pass up at the beginning of your trip and head up the lift.

Hakuba's 10 Resorts
We have lots more information about traveling to Hakuba, including ski-hire, booking ski lessons, and things to do in Hakuba.  Be sure to also check out our Hakuba blog page to find out more insider guides and travel info.
Hakuba Lift Ticket Price
The following lift pass prices are for the 2020/2021 winter ski season.  2021/2022 lift pass prices will be announced in September and will be updated on the site.  Multi-day tickets do not have to be used consecutively and have a time window that they need to be used within. Scanning the ticket either at the lift or on the shuttle bus activates the pass and starts the time window.
| | | | |
| --- | --- | --- | --- |
| # of Days | Adult | Child | Notes |
| 1 | ¥6,600 | ¥3,800 | Valid only on the day of purchase. |
| 2 | ¥12,500 | ¥7,100 | Valid for 4 days from the first day of use. |
| 3 | ¥18,700 | ¥10,500 | Valid for 6 days from the first day of use. |
| 4 | ¥24,900 | ¥13,900 | Valid for 8 days from the first day of use. |
| 5 | ¥31,000 | ¥17,400 | Valid for 10 days from the first day of use. |
| 6 | ¥37,200 | ¥20,800 | Valid for 11 days from the first day of use. |
| 7 | ¥43,400 | ¥24,300 | Valid for 12 days from the first day of use. |
| 8 | ¥49,000 | ¥27,400 | Valid for 13 days from the first day of use. |
| 9 | ¥54,700 | ¥30,400 | Valid for 14 days from the first day of use. |
| 10 | ¥60,300 | ¥33,500 | Valid for 16 days from the first day of use. |
Order Now