Cultural Tours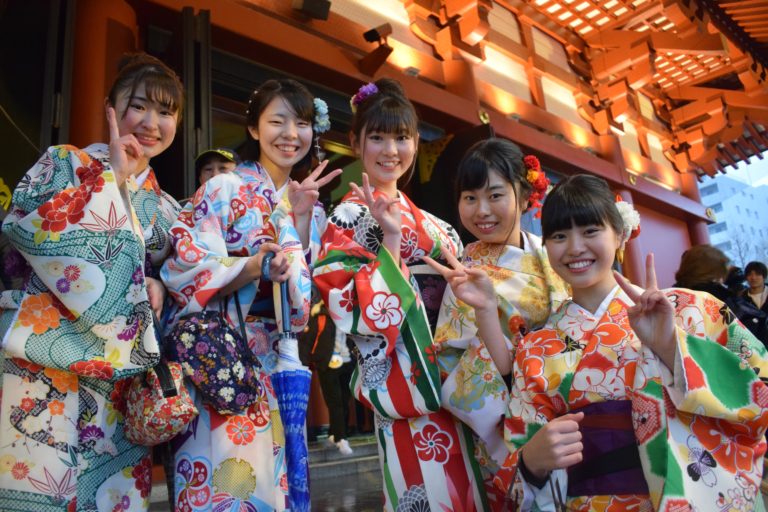 Kimono & Japanese Culture Experience
The Kimono is a traditional Japanese garment that comes in many different colours and patterns.  The type of style worn is dictated by a range of specific criteria, including gender, marital status, and event.  This half-day tour will take you to a traditional Japanese family residence where a professional Kimono teacher will assist you in choosing the best Kimono for you.  Once your Kimono is on you will get to experience a Japanese Tea Ceremony followed by some traditional cuisine before returning back to your accommodation early afternoon.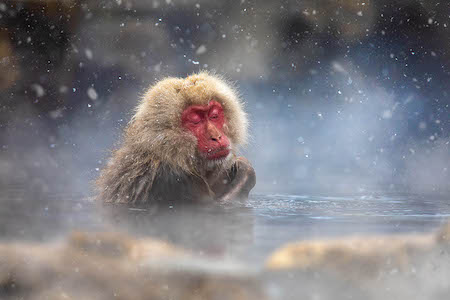 Snow Monkeys & Zenkoji Temple
Don't miss out on the opportunity to visit the famous Japanese Snow Monkeys when you are in Hakuba. Take a day off the slopes and head out with the friends and family and see the Macaque up close and personal taking a dip in the hot springs. After visiting the Snow Monkeys go and enjoy a Japanese Lunch before heading into Nagano city to see Zenkoji Temple, one of the most visited temples in Japan.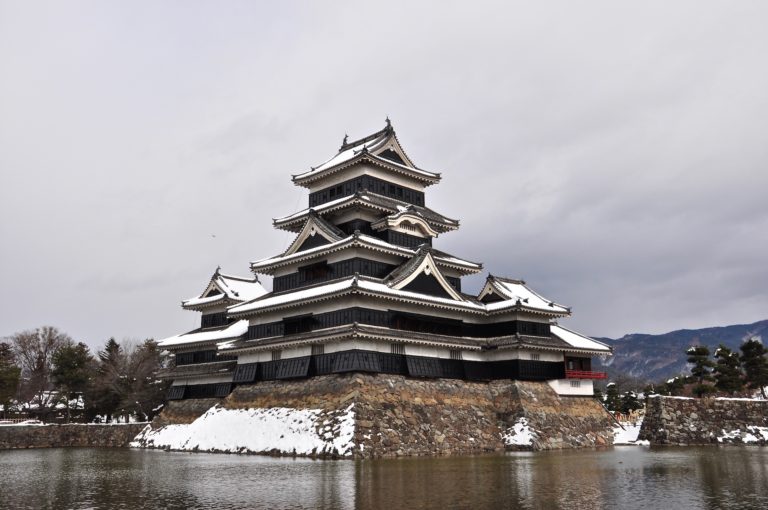 Matsumoto City Culture Experience Tour
Escape Hakuba for a day to Matsumoto and visit the National Treasure of Japan, Matsumoto Castle.  This is a full-day tour that will take you to see Japan's largest Wasabi Farm, then on to experience the Samurai Spirit through performing "Kembu" where you will learn basic slashing techniques and some simple samurai actions.  After lunch, you will visit Matsumoto Castle (wrap up warm, it's cold in there) before finishing your day at the Kametaya Sake Brewery.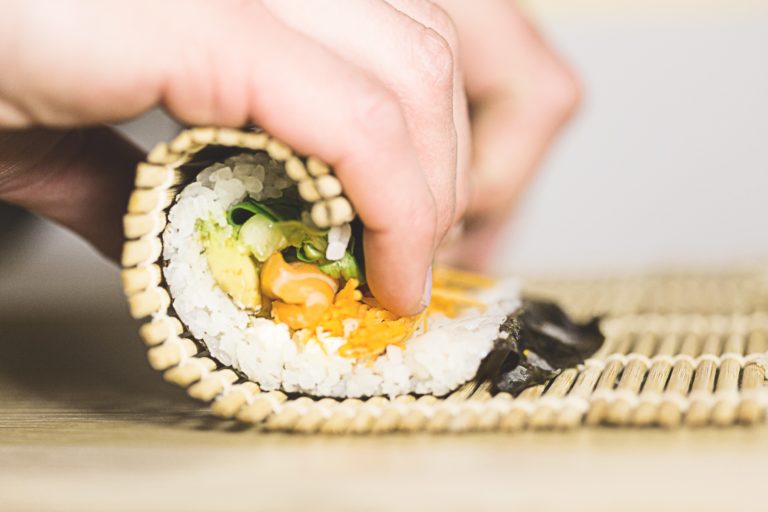 Gyoza & Sushi Cooking Class
Japanese cuisine is an experience in itself!  Why not take the opportunity to learn how to cook Gyoza and Sushi so you can then take the skills back home with you, then you can cook up your favorite Japanese food when you get that little craving!