Hakuba Accommodation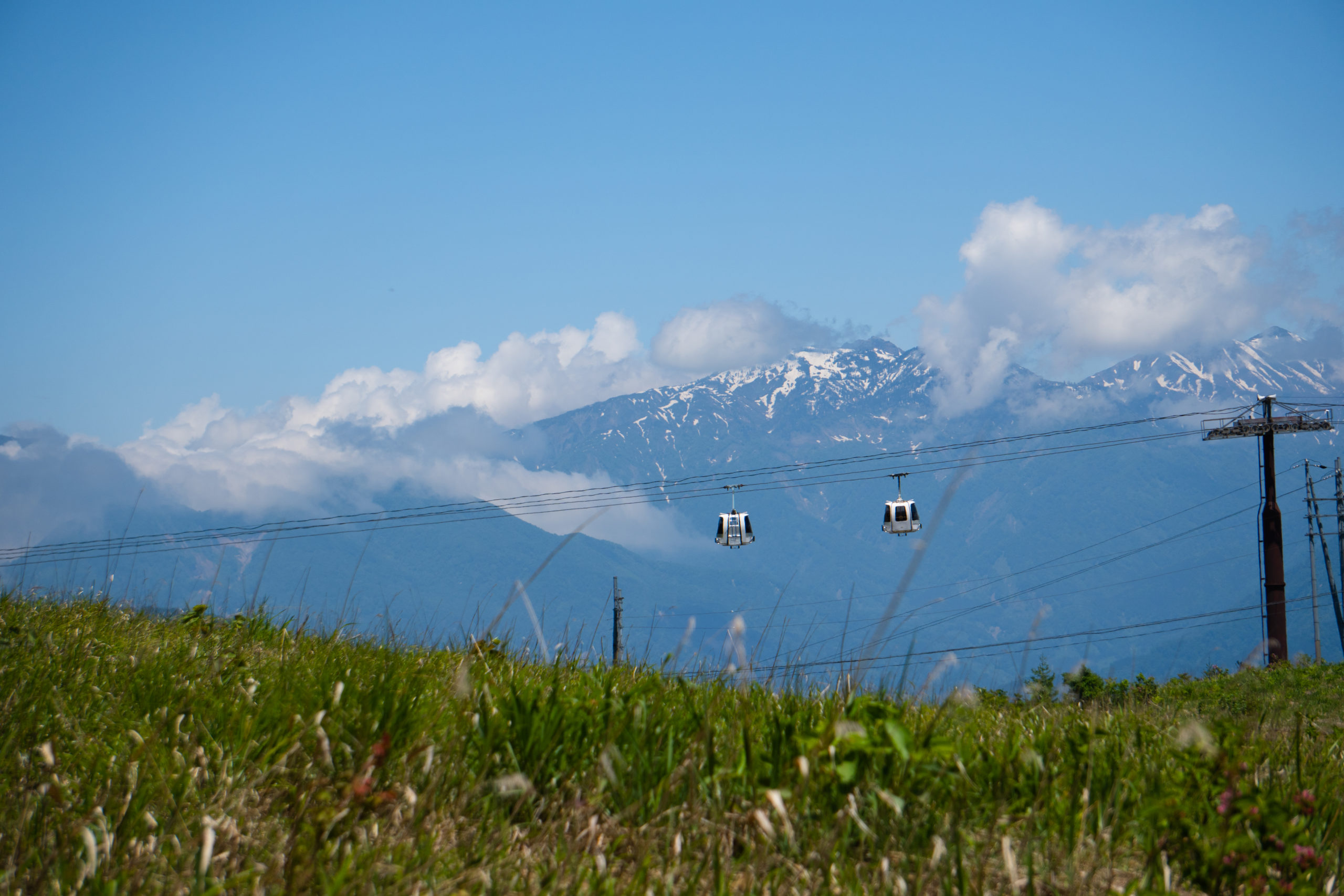 We help travelers book the best worry-free Hakuba trip for them.
Trying to choose your Hakuba accommodation can be confusing.  Travel information is in Japanese or broken English. When you don't speak the language, figuring out how to get to Hakuba, deciding where to stay, how to get around Hakuba, where to rent gear, and how to book restaurants is next to impossible. Something as simple as deciding what to drink at the convenience store becomes a challenge when you can't even read the label.  The last thing you want is to find yourself in a foreign country not knowing the language with no one to call on for help.
You need a local expert to help guide you through the process. Someone who knows all the ins and out about Hakuba who will make sure your trip goes off without a hitch.
Events Hakuba is on a mission to help travelers like you get the most out of your experience in Hakuba. When we first came to Hakuba 5 years ago we discovered a serious lack of user-friendly information about what was happening in Hakuba.  People couldn't get easy to access information about what to do, where, and when; so we decided to solve that problem.  We started the Facebook page, built this site, and started working with the local resorts and businesses with one goal, to get the information you need into your hands easier.
Maybe you've tried to research your trip on Trip Advisor or book your hotel through Expedia.  These resources are great, but they don't provide you with the in-depth local knowledge you need to book with confidence.
We have the local knowledge and connections required to help make sure you have a stress-free trip to Hakuba. Whatever Hakuba accommodation you are looking for, whether it be a hotel, a lodge, an apartment, or a ryokan we can make sure it's the right fit for you.
Not sure where to stay in Hakuba? We can help with that too.  We have hiked every resort in the valley and skied every run, we know which activities will suit your group best and which ones to avoid.  We will make sure you are staying in the best spot for you.
About Hakuba Accommodation
Where to Stay in Hakuba
Hakuba is a valley with 10 separate resorts, most of which do not connect.  Each resort area offers different accommodation and dining experiences. During the winter many people choose to stay in Wadano, Happo or, Echoland.  These areas offer lots of nightlife and relatively easy access to resorts.   Wadano and Echoland are primarily Western-style accommodations and Happo offers a mix of Western and Japanese style Hakuba accommodation. Goryu, Hakuba 47, and Iwatake areas are quieter at night and are a bit further from dining options, while still offering easy access to the resorts. They are better suited for those looking for a more relaxed evening.  If you have your heart set on tree skiing and powder laps, Tsugaike and Cortina both have great ski-in/ski-out Hakuba accommodation that will make sure you catch first tracks.
Read our Hakuba blog for more insider tips and tricks.
Hakuba Accommodation Types
Hakuba Ryokans
The most common type of Hakuba accommodation is ryokans (Japanese-style inns that offer tatami mat rooms and futon bedding). Ryokans are a great option for people looking for that Japanese hotel experience.  Immerse yourself in Japanese culture, sleep on the floor, soak in a communal bath and eat Japanese-style food all in your yukata.  Tatami rooms can accommodate groups large or small, as pricing is usually per person, with meal options. If you are traveling with younger children (under 5) you can request fewer futons in the room and you will often get a discount.
Hakuba Hotels
Hakuba's hotels range in price from budget to premium accommodation and offer western-style comfort.  When booking a hotel location is a big factor in price, as well as the services offered by the hotel.  Most hotels in Hakuba have shuttle services which make getting around town, and to and from the hill much easier than using the local busses.
Hakuba Lodges and Apartments
Lodges and apartments are a popular Hakuba accommodation, with new units being constructed every year.  These units are usually self-contained and allow you to book one accommodation for larger groups.  Often these units offer cooking facilities for self-catering and some of the higher-end options have concierge services included.
Hakuba Backpackers
Ski bums and backpackers looking for Hakuba accommodation need not fret, there are several hostels in town that offer great options for budget-savvy travelers.  Hostels offer a friendly atmosphere where you can get to know fellow travelers and are a great choice if you are looking for long-term Hakuba accommodation.
Looking for Hakuba Lift Tickets?
Fill out the inquiry below and our Hakuba travel experts will help you book your best Hakuba trip.