Resort Selector
Find Out Which of Hakuba's 10 Resorts is Best for You

Hakuba Japan
Hakuba Japan is one of Asia's premier ski destinations. Located in Nagano Japan, there are over 10 ski resorts in Hakuba with 200+ runs, and as much back-country and off-piste as you can handle. The average Hakuba snowfall of 11-13m is nothing to joke about, and the terrain has more than enough variety to satisfy families and expert skiers alike.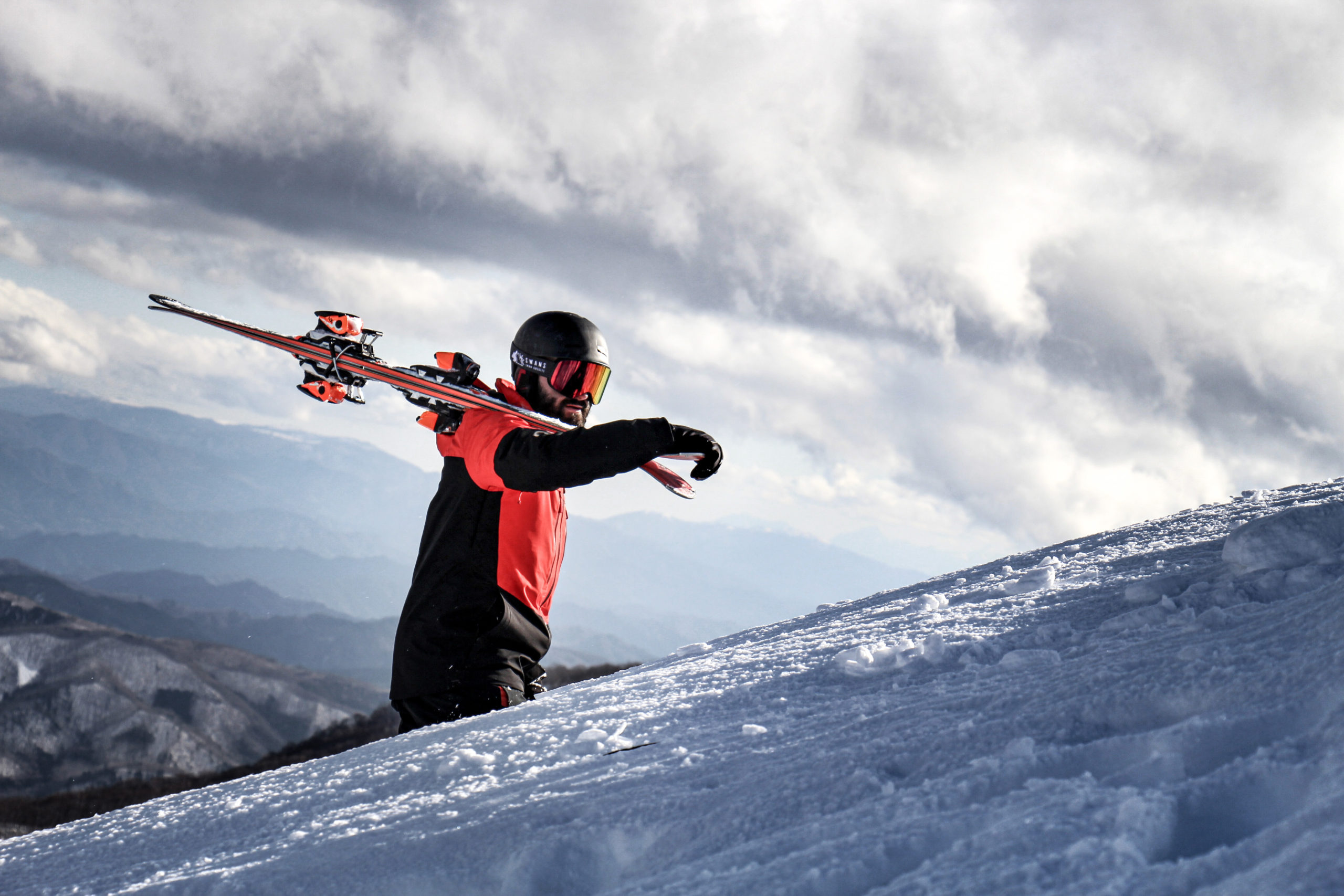 Not just for powder-hungry experts, Hakuba offers great beginner and family experiences. With 10 resorts all within 30 minutes of each other, there is always terrain available, whatever your skill level. Whether you're looking for a nice green run, hoping to tackle some steep and deep or you want to spend the day jibbing and jumping in the park, Hakuba has a resort that will suit you and with more than enough variety. You can easily ski a week in Hakuba without getting bored or for those lucky few a lifetime. There's a reason why Hakuba is such a popular destination for ex-pats. Hakuba is hard to beat, and once you've had a taste, you might not want to take a ski trip anywhere else.
Hakuba Ski Resorts
Hakuba Lift Tickets
Lift tickets can be confusing in Japan with many resorts offering more than 20 - 30 different options. But don't fret, Hakuba has a valley pass, the one pass to ski them all. The Hakuba Valley Lift Pass gives you unlimited access to all 10 resorts in Hakuba and the use of the inter-resort shuttle busses. The pass can be purchased for 1 - 14 days, with multi-day tickets offering discounts compared to single-day pass rates. It is cheaper to purchase individual resort passes directly from each resort, but these passes do not include the shuttle and will also force you to stand in the ticket line each morning (not fun when you are rushing for first-tracks). People often opt for the Hakuba Valey Pass over individual resort passes for the convenience value (and let's face it, Japan lift tickets are cheap compared to the rest of the world already).

Hakuba Ski & Snowboard Lessons
I can't tell you how important ski and snowboard lessons can be to the enjoyment of your trip. After teaching skiing for many years and helping many a guest to book ski lessons for themselves, my number one advice for anyone who does not ski on a regular basis (a minimum of 10 times a year) is to take a lesson on your first day on the slopes. Ski lessons will teach you how to ski in a safe environment. An instructor will get you skiing for your first time faster before you head out on your own. If you are a little rusty, a ski instructor will take the time to build your confidence, show you the best ski spots on the resort and help you get rid of the cobwebs. Ski lessons are worth every penny. For more info about the benefits of a ski lesson read our article about Ski lessons in Hakuba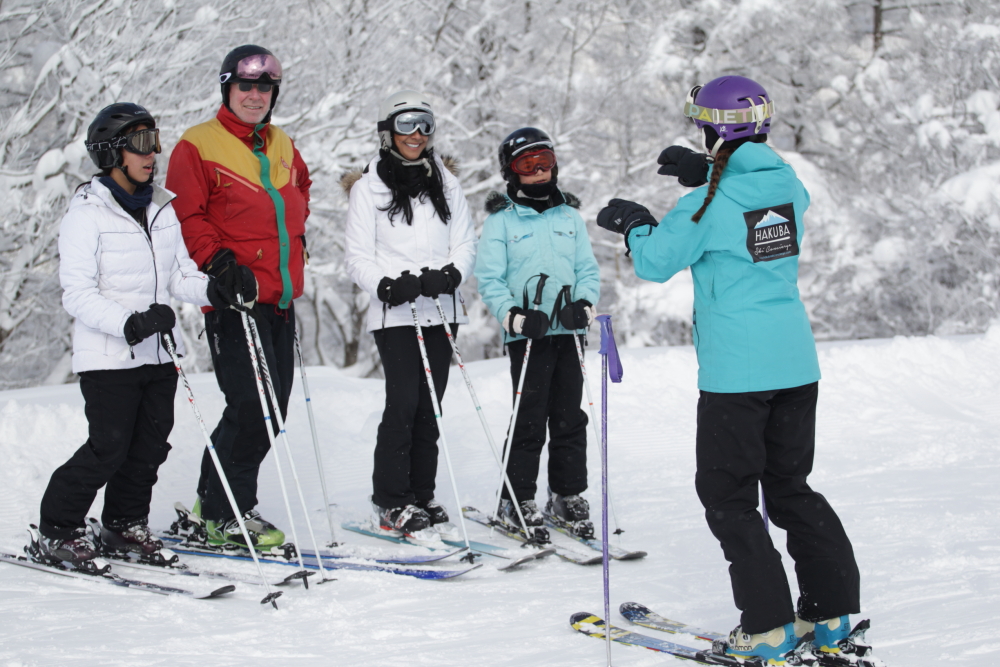 Hakuba's Best Ski Resort
The best resort for you may or may not be the best resort for me. So to help you out we made the Hakuba Ski Resort Selector. Using our in-depth knowledge of Hakuba, we have created this tool to help you find the best resort for you. Try the Hakuba Resort Selector above and let us know what you think.

What To Do in Hakuba