About Hakuba in Summer
Hakuba  (白馬村 Hakuba-mura) is located in the Northern Alps of Nagano Prefecture, about one hour away from Nagano City,  and is one of Japan's most popular summer and winter mountain destinations.  Beautiful mountain views, cool breezes, and the sounds of nature abound during the summer in Hakuba.  Summer in Hakuba offers respite from Japan's oppressive summer heat and is both a relaxing retreat and an outdoor adventurer's dream.  Spend the summer in Hakuba lounging by the lakes and rivers, soaring above the mountains on gliders or, Hiking the majestic peaks.
The village of Hakuba has a strong traditional Japanese feel, but also offers many services in English and Chinese.
Summer Hakuba Activities
Below is a list of some of the great activities Hakuba has to offer in the summer.  Be sure to check out our complete list of Hakuba Activities
Mountain Biking
During the green season, Hakuba has some of the best lift-accessed mountain biking available in Japan.  Iwatake Mountain Resort has several downhill MTB courses with over 500m of elevation, a beginner pump track, a cross-country course, and 2 smaller MTB courses, one at the top of the mountain and one at the bottom.  Hakuba 47 also has a lift-accessed downhill mountain bike course and there are courses non-lift-accessed trails at Minakami, Sanosaka and Hakuba Snow Harp.  Along with the downhill courses, there are cross-country trails throughout the valley which are marked allowing ease of use.

Road cycling
Experience Hakuba's breathtaking landscapes on two wheels. Hakuba has a wide variety of road cycling routes, you are sure to find a flavor of adventure that will delight you.  There's something about pedaling your bike as you take in the beauty of the  Japanese Alp, that makes cycling so wonderful. Hakuba has developed a system of cycling routes from short tours to day-long excursions.  Quaint shops and restaurants throughout the valley add the experience of leaving the world behind.  From flat short routes to challenging hill climbs, Hakuba has developed a series of cycling courses to help you get the most out of a day on two wheels in Hakuba.  For detailed routes and points of interest be sure to take a look at Cycle Hakuba.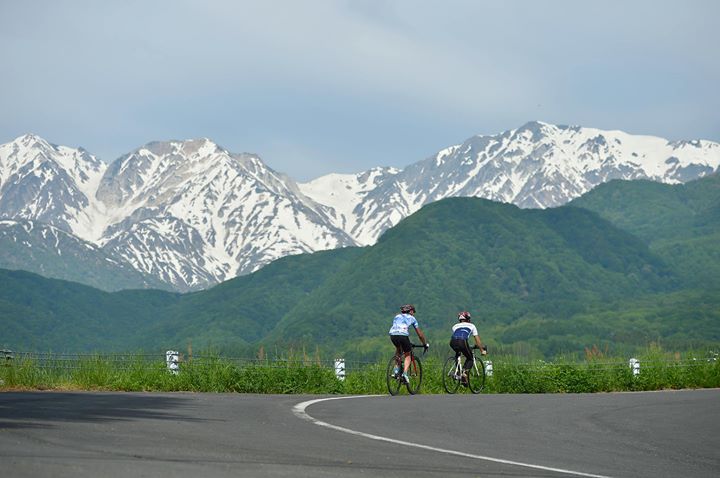 Hiking and Trekking in Hakuba
The mountains in Hakuba offer a true hiking paradise.  The mountain range above Hakuba's resorts offers innumerable hiking and trekking opportunities, including multi-day technical mountaineering.  Spend a day hiking Daisekke, or Mt. Norikura, stay at a mountain hut, or at one of the many camping spots overnight.  Hikes range in difficulty from short hour-long hikes like the hike to Happo Ike, to multi-day traverses that required ropes and harnesses.  The sky is the limit when it comes to hiking and tracking in Hakuba.  To find out more read our article all about Hiking in Hakuba.

Spend the Day at The Lake
At the South end of the valley in Omachi City the three lakes Aokiko, Nakatsunako, and Kizakiko are a great way to get out of the summer heat.  Head to the lakes and try out a SUP (Stand Up Paddle Board), wake-boarding, canoeing or just take a swim in the soothing waters.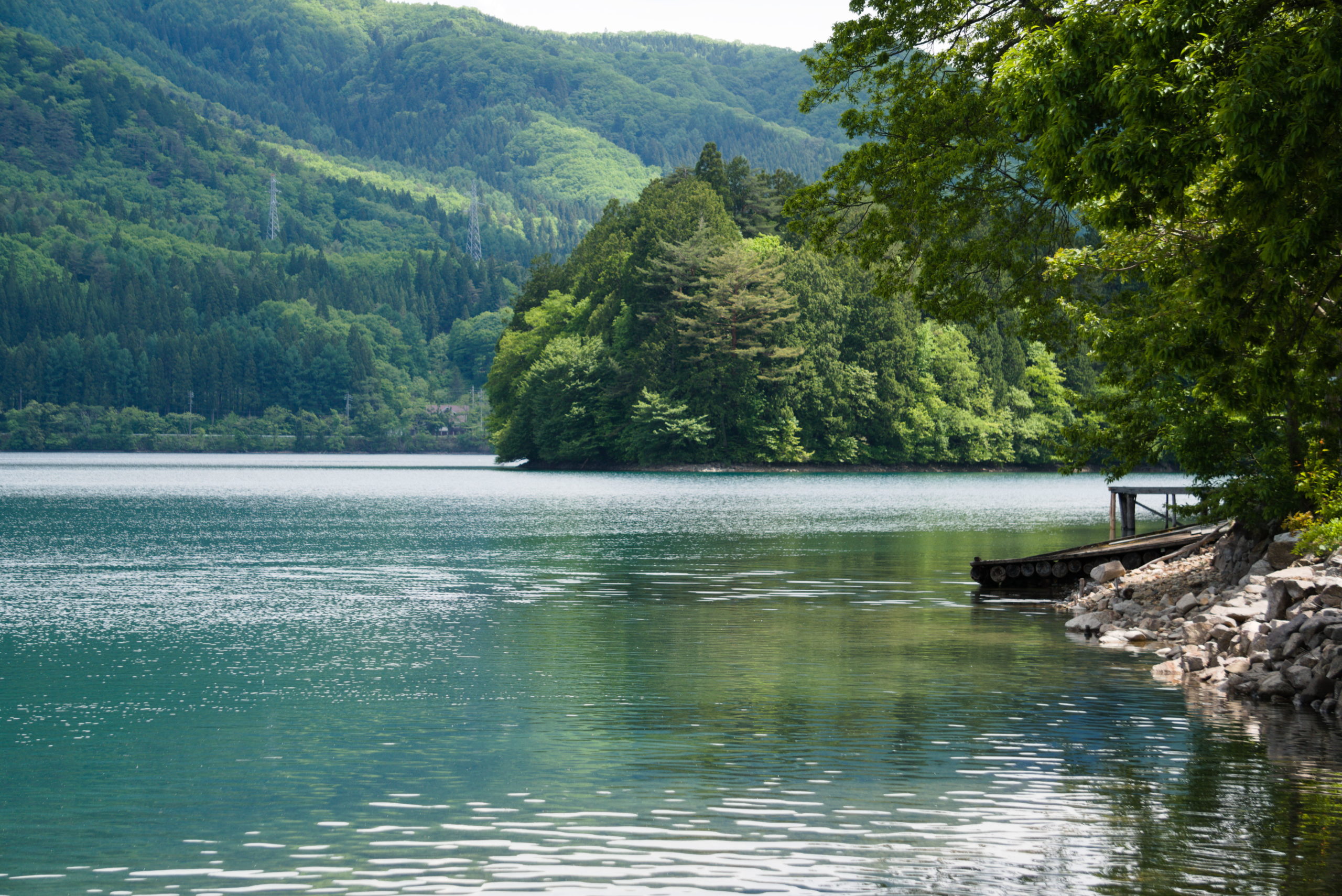 How to Get to Hakuba
As an international destination, Hakuba offers easy access with bullet trains from Tokyo to Nagano and a short bus trip to Hakuba, and a multitude of busing and private taxi options direct from both Narita and Haneda airports.  Learn more about how to get to Hakuba.
Hakuba Accommodation
Hakuba has a wide variety of accommodation options, including western-style hotels, Japanese ryokans, self-contained lodges, and budget backpacker-style hostels.  Hakuba is still very much a traditional small Japanese town and has many accommodations that cater more to Japanese tastes.  This is especially true in the summer when many of the Western-style accommodations shut at the end of the ski season. Let our experts help you plan your trip to Hakuba.
What's Happening in Hakuba
Be sure to check out our events page to find out what's happening in Hakuba.  We keep the most up-to-date inclusive event list so that you can get the most out of your trip to Hakuba.  For more Hakuba travel tips and tricks be sure to check out our latest articles on the Events Hakuba Blog.
We Hope to See You in Hakuba this Summer!!