Lake Tours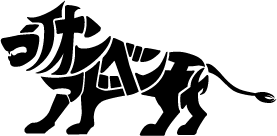 Lion Adventure – Lake Aoki
Lion adventure offers SUP tours, canoe tours and Kayak tours along with equipment rentals at Lake Aokiko.  Enjoy a refreshing day on one of Hakuba's beautiful lakes while escaping the heat of summer.

Evergreen Paddle Center
While Hakuba is world famous for it's snow and boasts more than 10 resorts, the green season has plenty to offer. Pure mountain air, clear rivers and lakes, fantastic mountain bike trails, and incredible hiking routes await.
Evergreen Paddle Center Offers a range of half-day and full-day activities and has something to suit all chill factors and thrill levels.