Other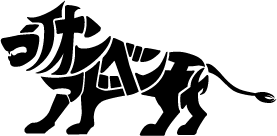 Lion Adventure – Hot Air Balloon
Man's first true flight was in a hot air balloon.  Take a trip back in time and enjoy a hot air balloon ride with a spectacular view of the alps.
Note: this is not a full balloon ride, but a quick trip up and back down while the balloon is tethered to the ground.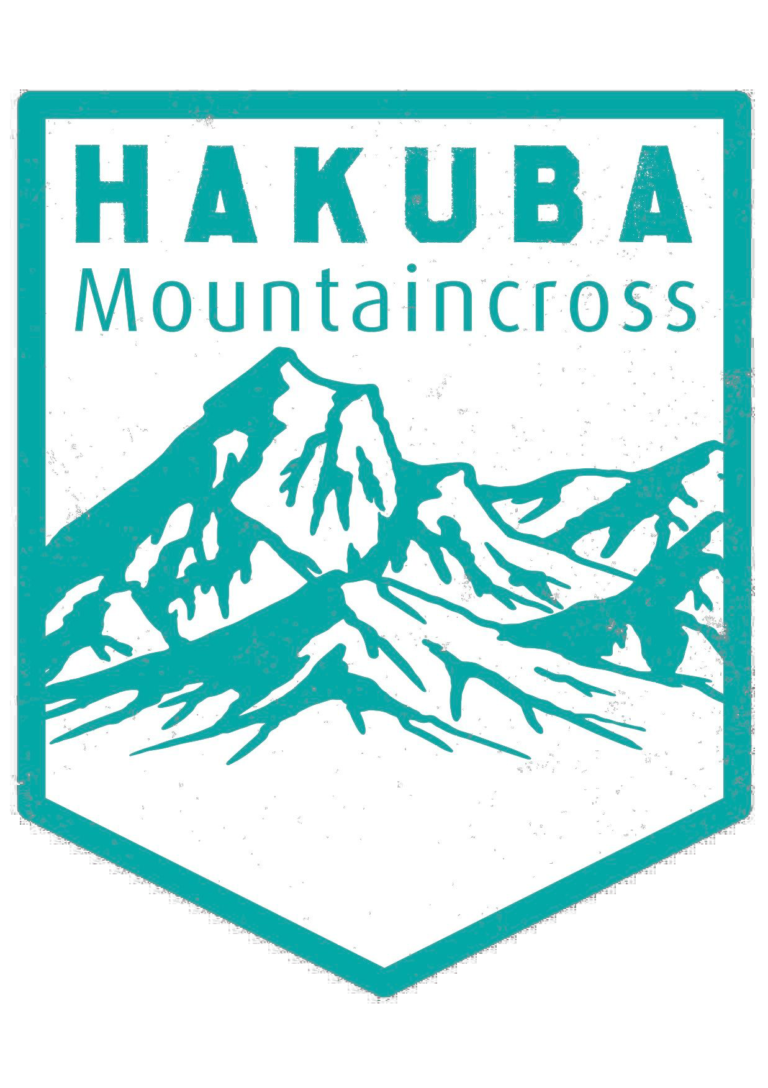 Hakuba Mountaincross
Hakuba Mountaincross is a fitness gym designed for cross-training to improve your performance in the mountains and reach your goals. Our 60-minute group classes mix up HIIT (High Intensity Interval Training), Weight Lifting, Cardio Training, Yoga, and Conditioning both indoors and out in the open air.  Hakuba Mountaincross also offers private yoga and training sessions.
Mention Events Hakuba for 5% OFF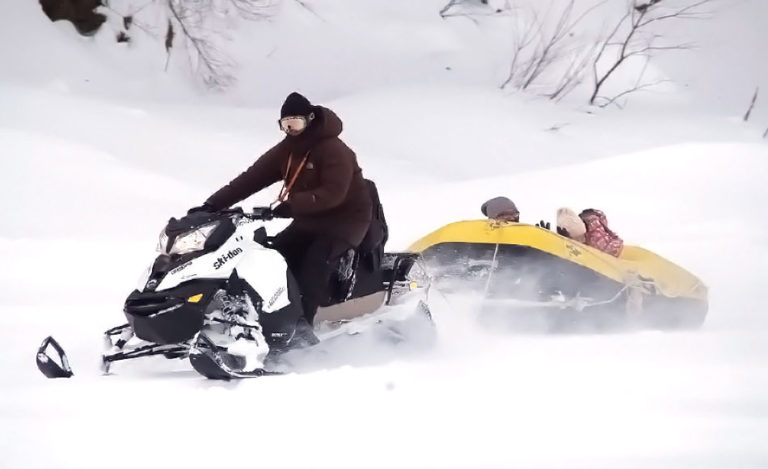 Snow Rafting
Snow rafting is a fun activity where you are pulled sit in a raft and are pulled around by a snowmobile.  This is a nice easy thrill for the whole family, make sure you're holding on though!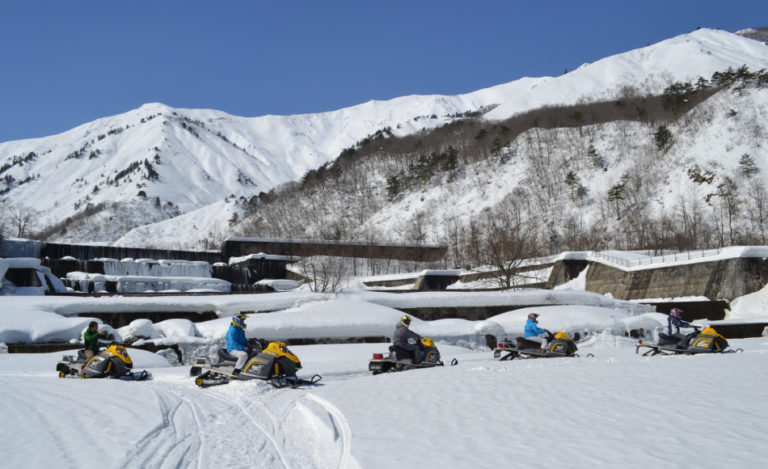 Snowmobile Tour
Looking for something else to get the adrenaline going whilst you are in Hakuba?  Why not try out the Snowmobile Tours from Hakuba Lion Adventure. After a quick introduction enjoy the tour running through the foothills of the Japanese Alps. On their modern and comfortable snowmobiles, try out a new and exciting experience! Amazing views and lots of fun, don't be afraid of the speed!